Latest News, Events and Offers
03 Sep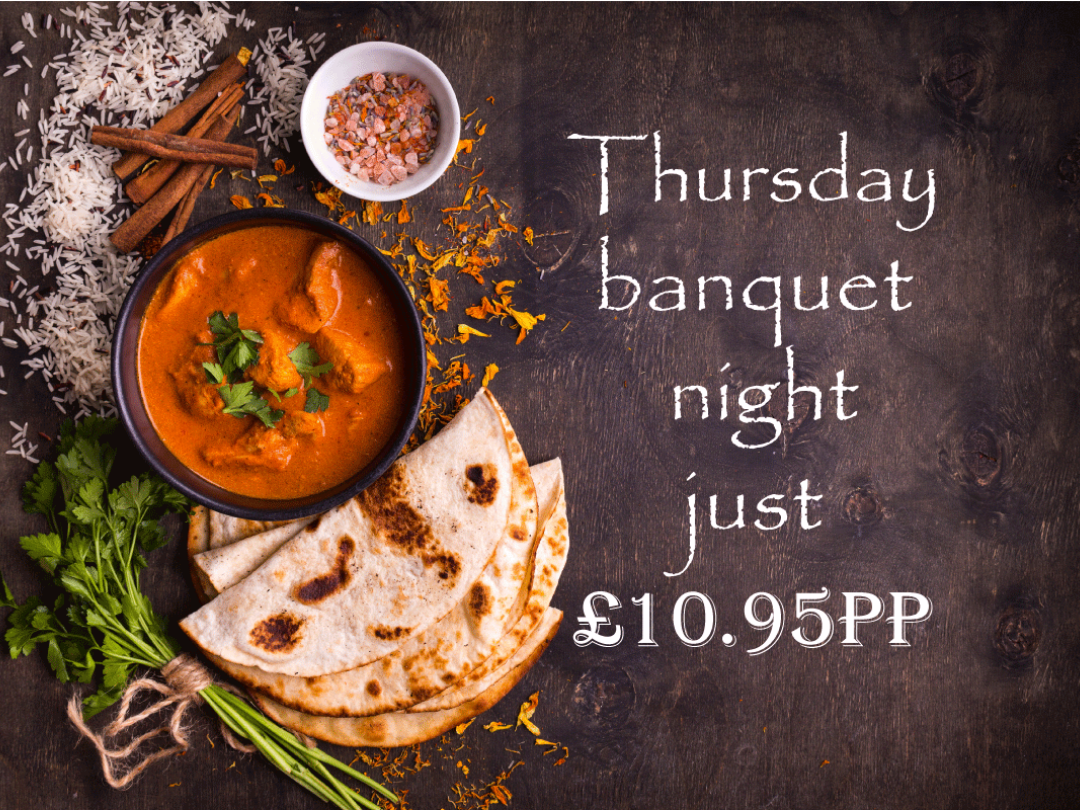 ---
Join us every Thursday for our very special banquet! Indulge in 5 courses of traditional Indian...
Read More
23 May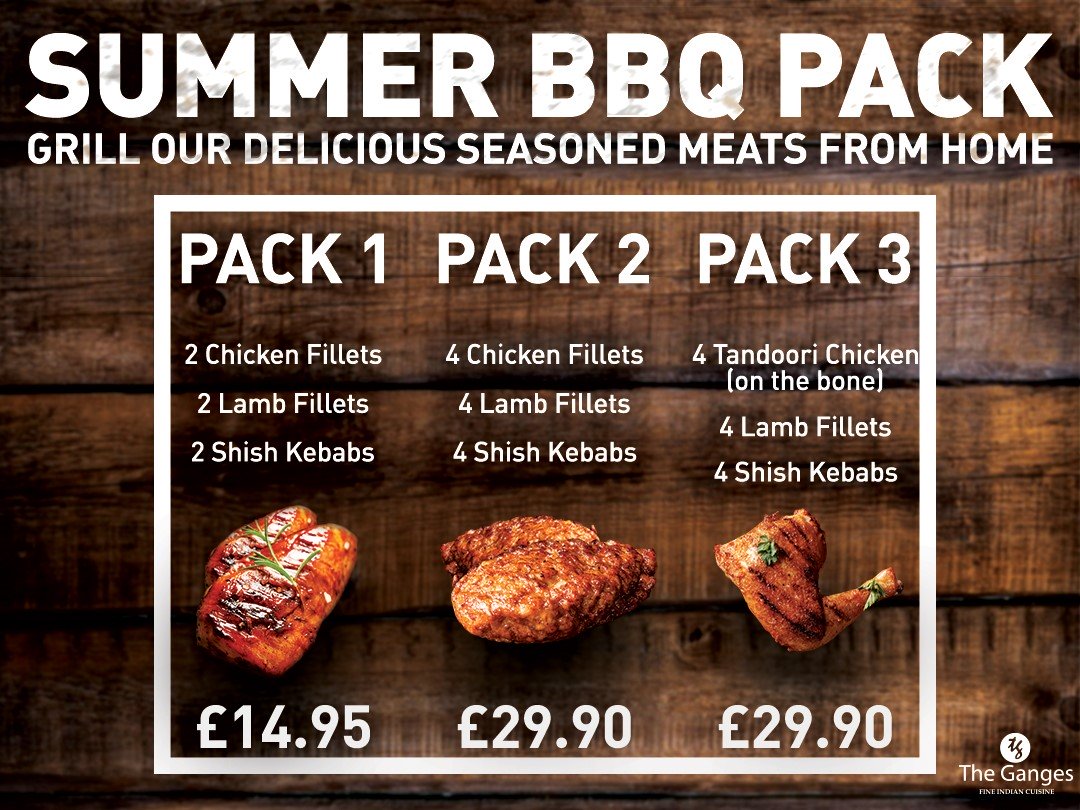 ---
Have you tired our delicious summer BBQ packs yet? we have 3 great packages to choose from...
Read More
01 Mar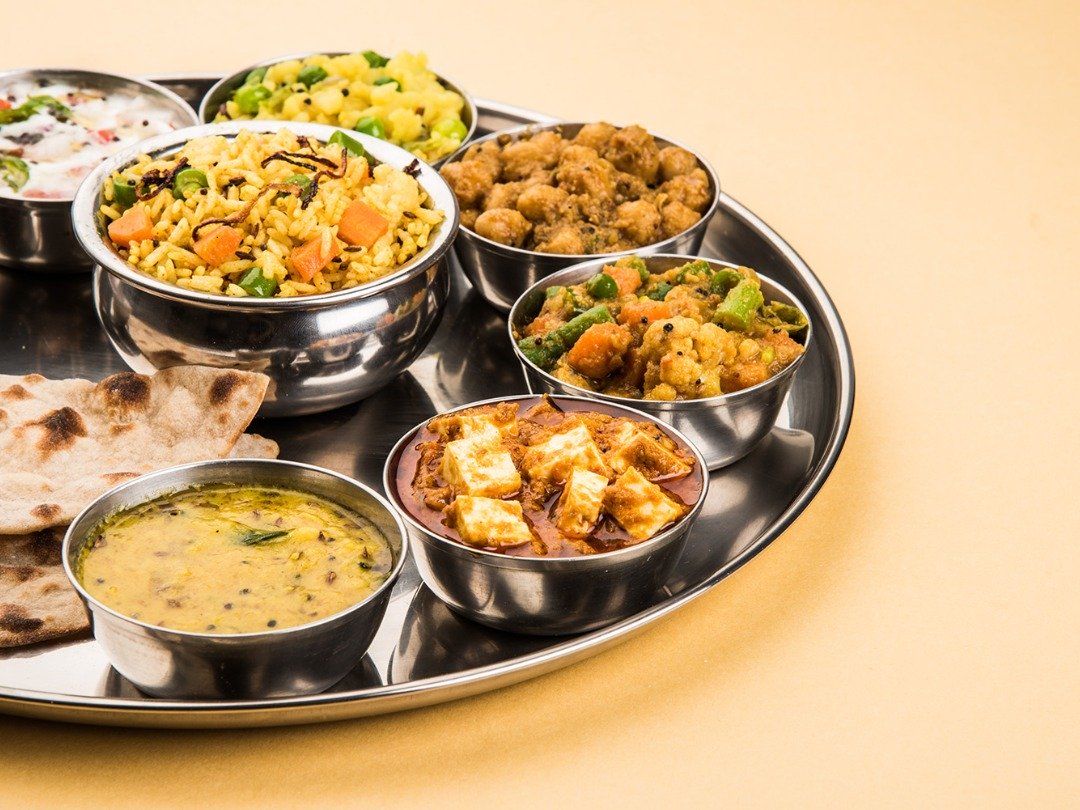 ---
Our Thali dishes offer all the 6 different flavors of sweet, salt, bitter, sour, astringent and...
Read More
01 Mar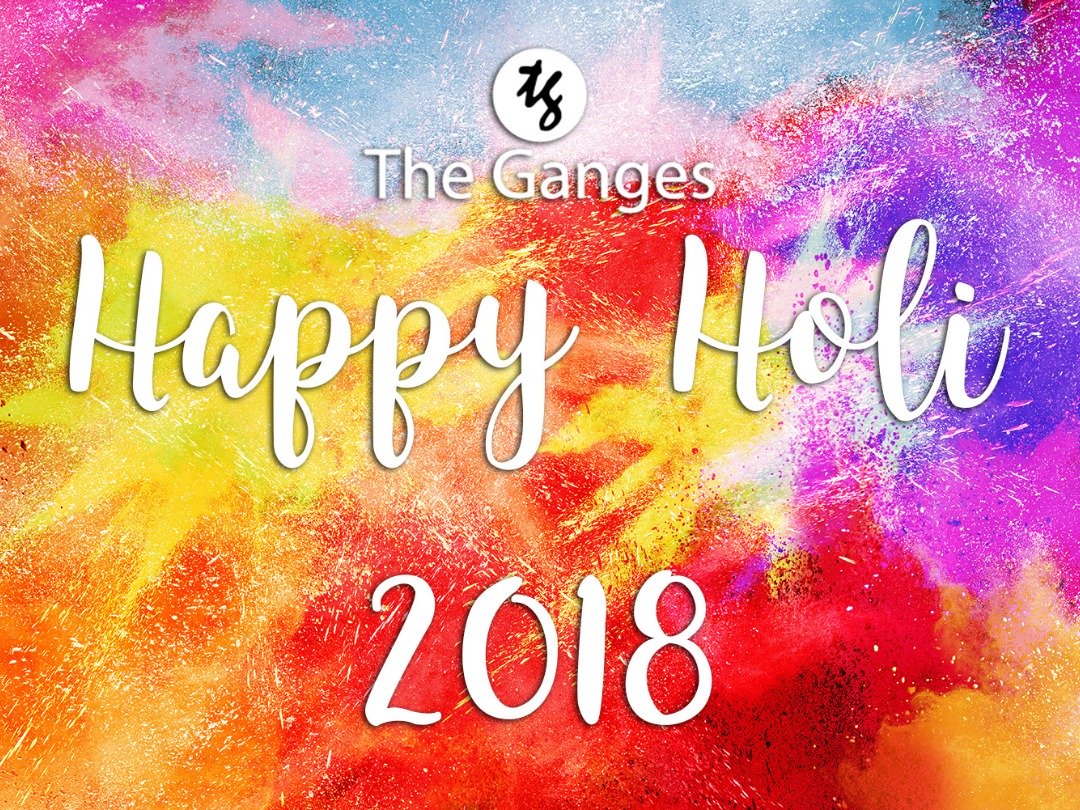 ---
HOLI is a Hindu festival to celebrate the arrival of spring which lasts for one night and one...
Read More
30 Jan
---
Make your evening extra special in the company of the Ghanti Duo - Bollywood Violinists
Read More