The Ganges
Fine Indian Cuisine
The Ganges, Towcester
Food is the best Medicine

Our aim is to provide our customers with genuine Indian food accompanied by excellent customer service.
Now you can book or order online. To find out about our latest menu items, offers and news subscribe to our newsletter.
ORDER NOW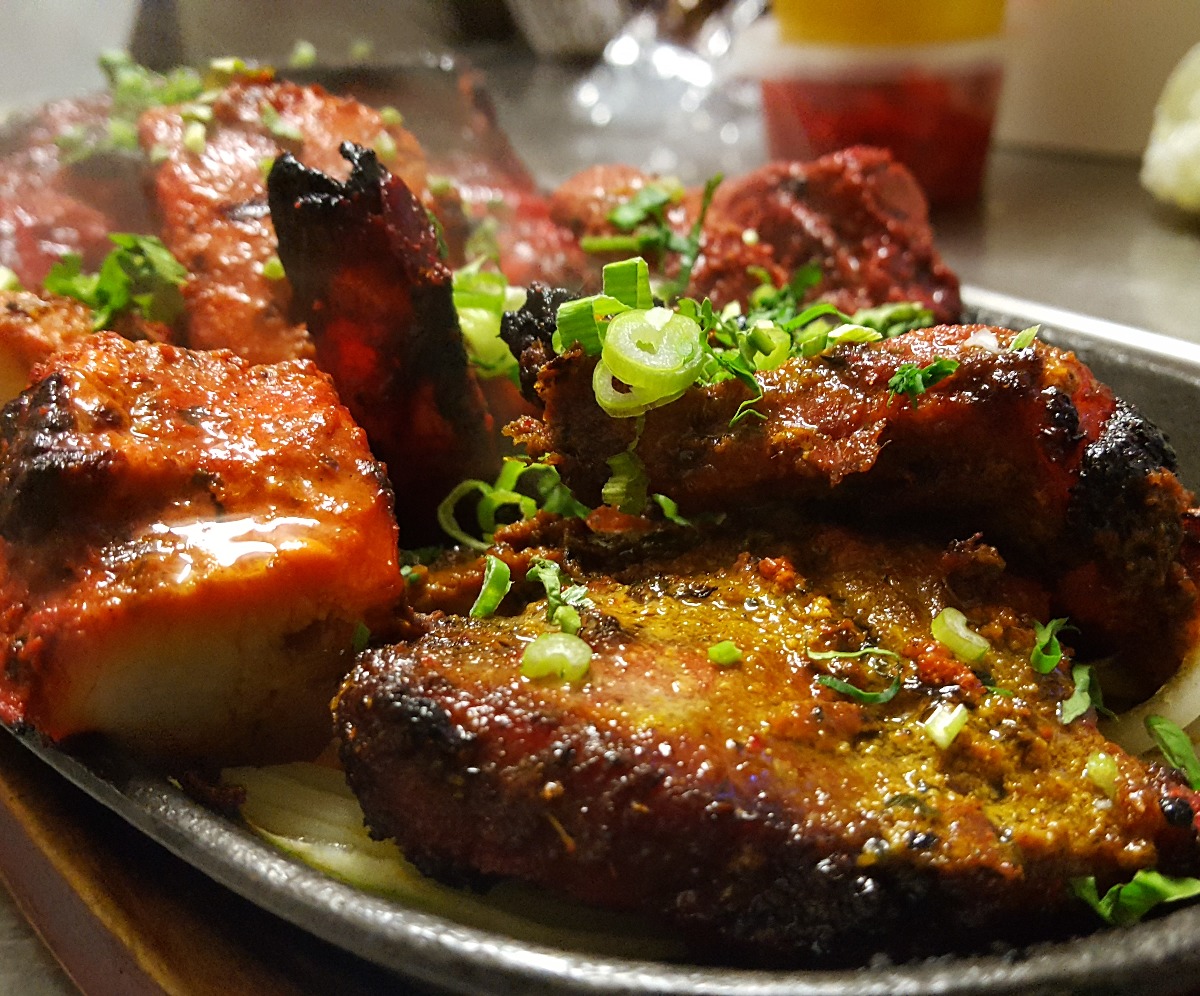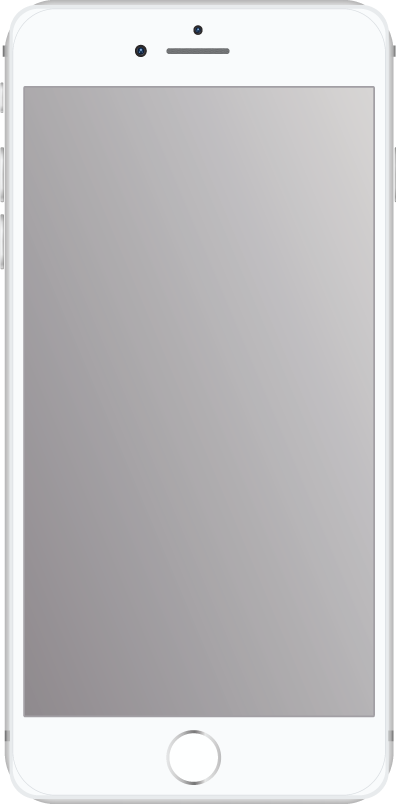 Available

on
the iOS App Store and Android Play Store

Ordering your delivery or takeaway has never been so simple. Our brand new app enables you to easily order & book online, update and manage your account. . Best of all receive notifications about special offers
Special Offer
We would like to thank our lovely loyal customers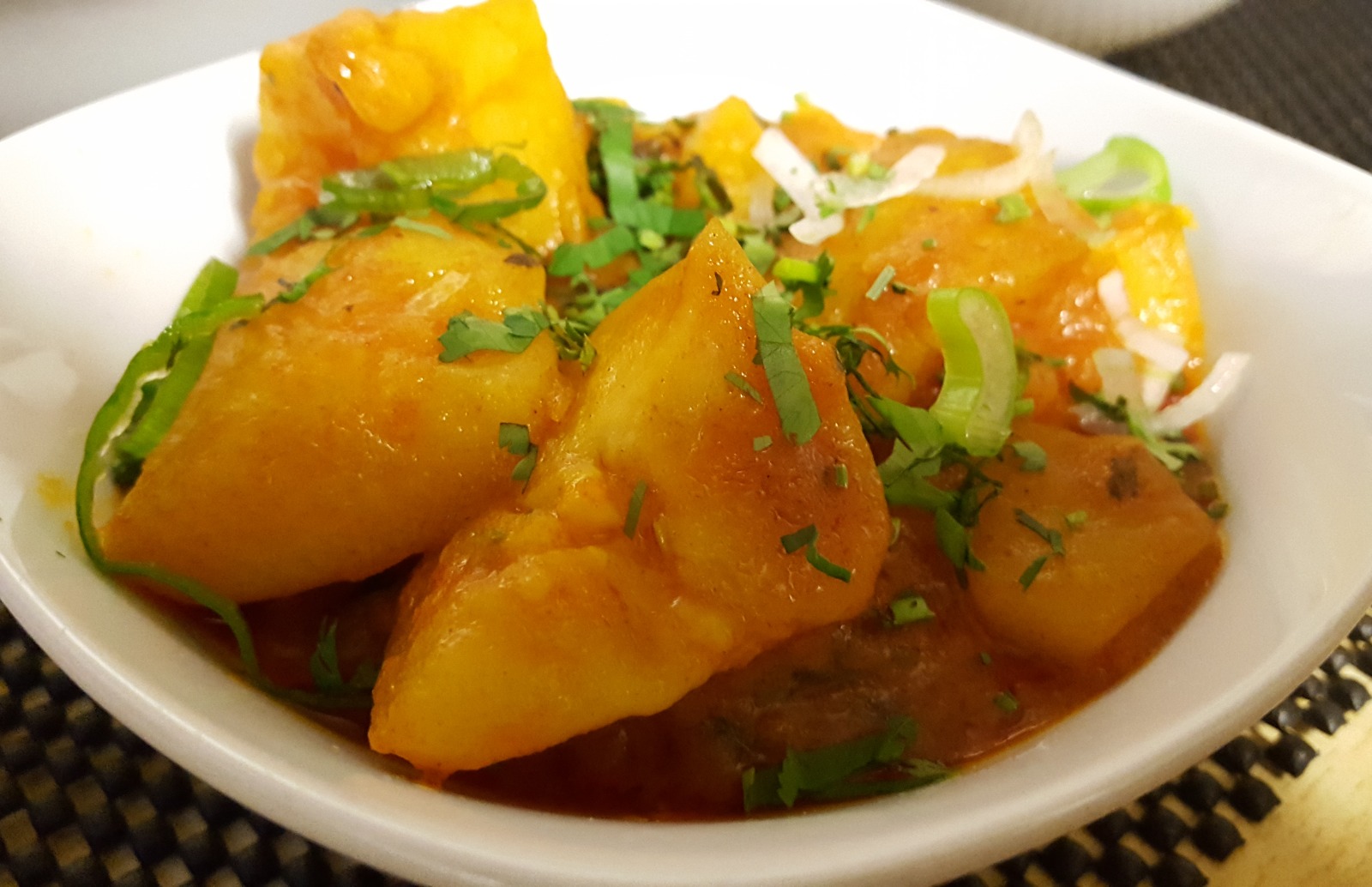 Free Bombay Aloo
When you spend over £25 on delivery
EVERY DAY

Latest News
Find out whats going on at the Number 1 Indian restaurant in Towcester
Latest From Us
We would like to thank our lovely loyal customers
Fantastic service and outstanding food as always. As a regular customer I would not go anywhere else to get a good curry. I've known staff for a long time and am always welcomed. Ripon the manager is a great friend and a fantastic guy with great staff around him.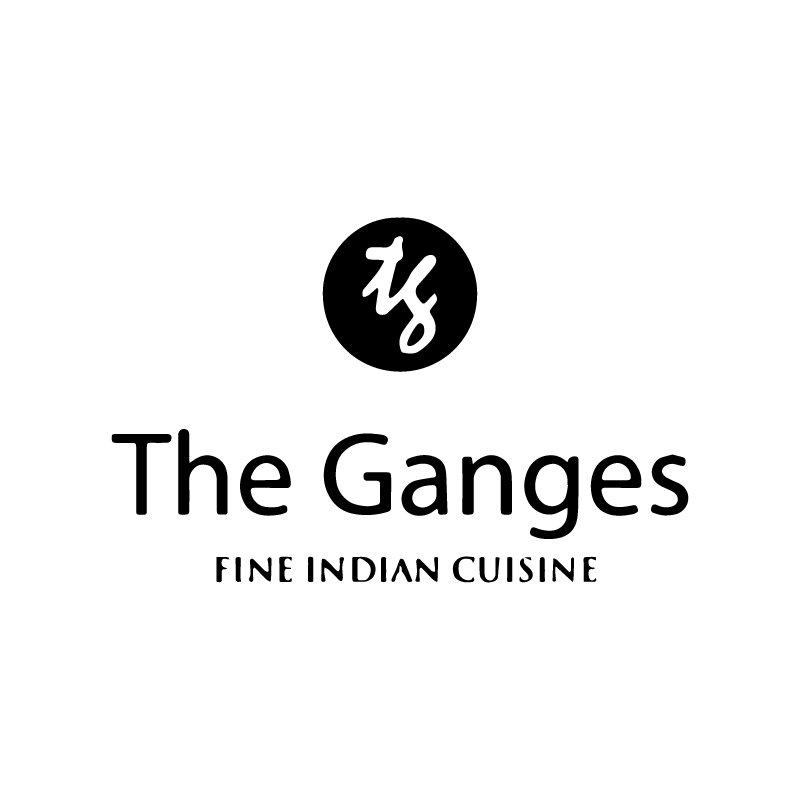 Been eating from this restaurant a year now and had never eaten from anywhere else since. Food is always great, very well priced and always a welcoming service from all staff members!! Can't recommend this place enough if you live or are passing through towcester make sure you make a visit to this restaurant.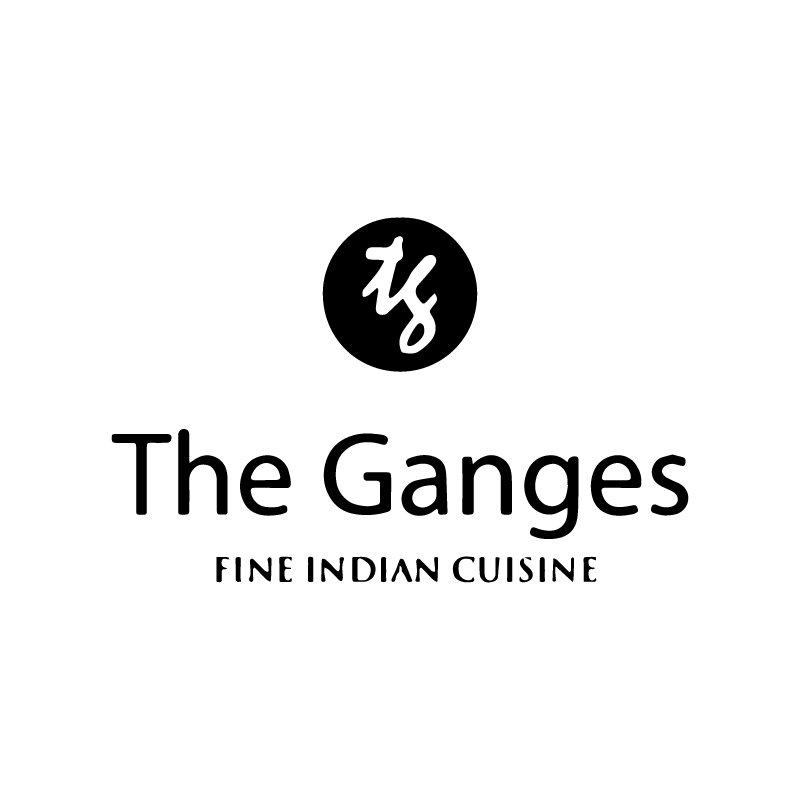 You've not had curry till you've come to the Ganges in Towcester. Outstanding food, welcoming service and a great experience all round. Every time. 10/10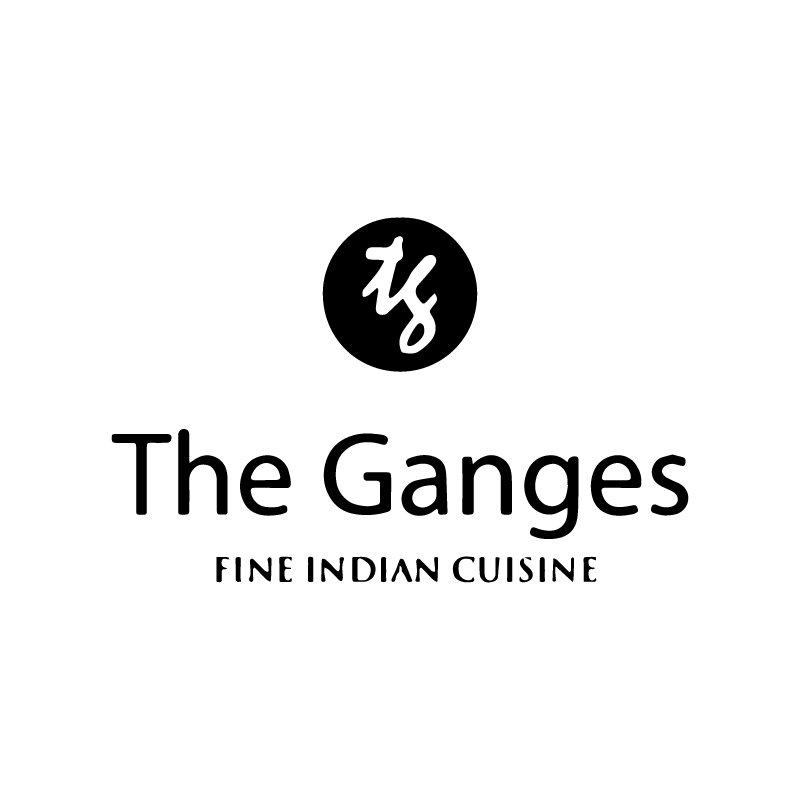 My family and I celebrated our sons birthday here . Wow the food was so delicious and great value for money . We went to the buffet. Staff were so friendly , couldn't do enough for us . Will definetely 're visit .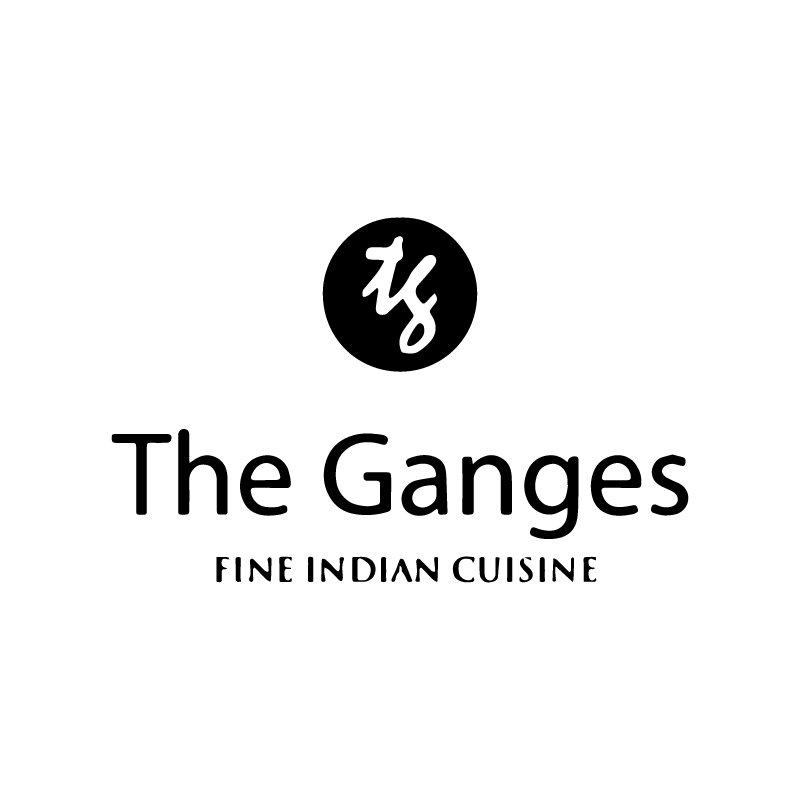 Always guaranteed a lovely welcome with great food .. We moved away recently but always call in when we're in the area