Latest News, Events and Offers
29 Dec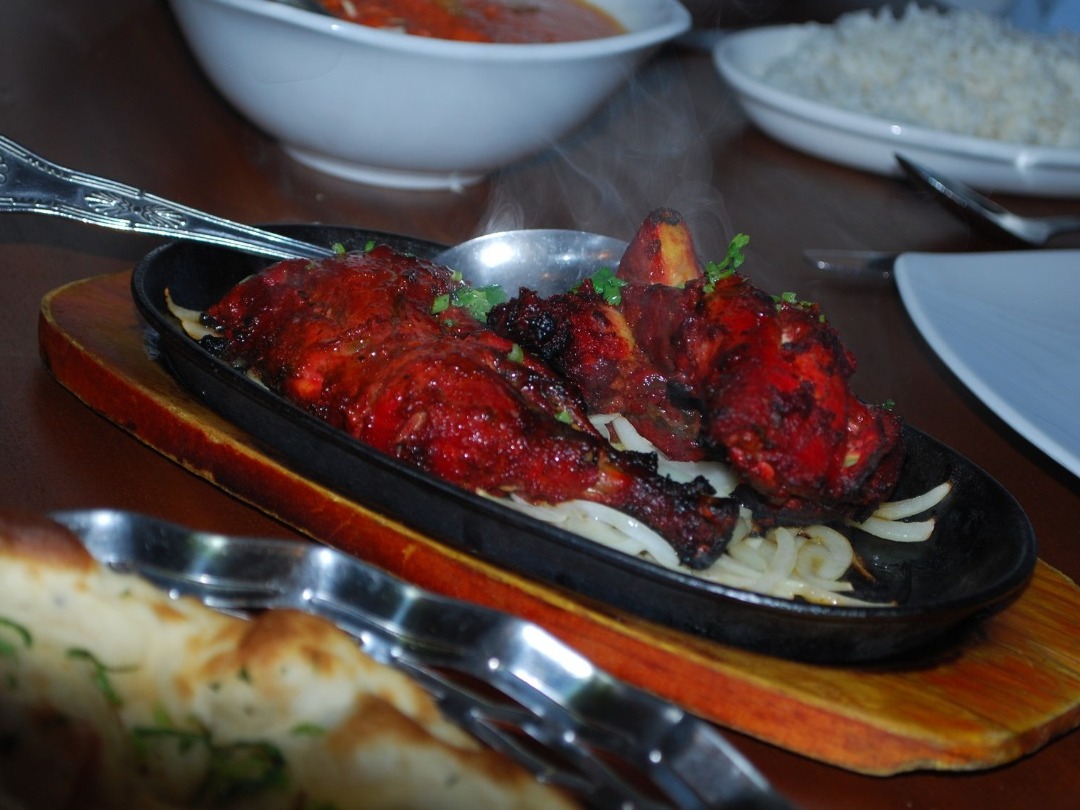 ---
With the announcement that the region will be entering Tier 3 on Boxing Day, we will moving to a takeaway and delivery only service from the 26th onwards until we are allowed to reopen the restaurant fully, whenever that may be.
Naturally, it is disappointing to have to shut, but we've got through this situation before and we'll do so again.
From 26th onwards, you can have food delivered or come and collect it, but we will be unable to have people dine-in.
If you've booked tables from the 26th onwards, we will unfortunately have to cancel these bookings, but feel free to order a takeaway instead if you wish to do so. Please accept our sincere apologies for any inconvenience this causes.
From all of us at the Ganges, we hope you have a merry holiday season and we hope you all stay safe. If you have any further questions then do not hesitate to message us.